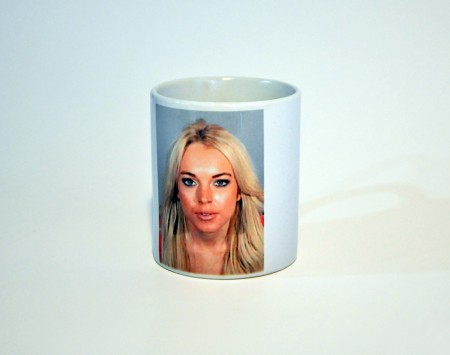 Federal booking photographs are automatically entered into the public domain in the United States, and can be obtained by anyone through the Freedom of Information Act. While designed as a tool to index and collect the images of potential criminals in a database, the publication and distribution of these pictures is an astonishing act of invasion of privacy. Institutionalized, but in effect not much different of paparazzi pictures shot from afar.
I googled and downloaded the mug shots of various celebrities and ordered twenty "Mug Shot Mugs", using Wallmart's online photo service. These mugs were sent out to twenty people that have been of great influence to me in one way or another or whose work I have admired over the years. Some of the people who received a mug are friends, but most don't know me very well – or at all.
The mug was an invitation to participate in a project dealing with the notion of lost privacy. All I asked from the participants was to place the mug anywhere in their home and take a picture of it. The way the mug was framed in the picture dictates just how much privacy they were willing to give up.

Click on the images to see the Mug Shot Mug


Colin Brice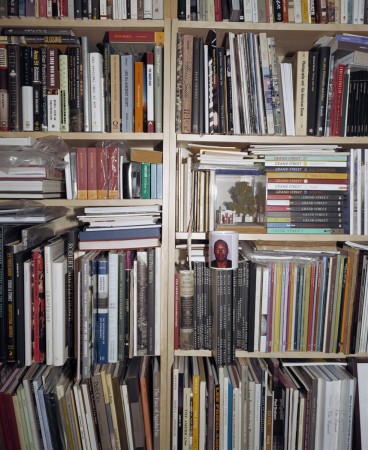 Jeff Brouws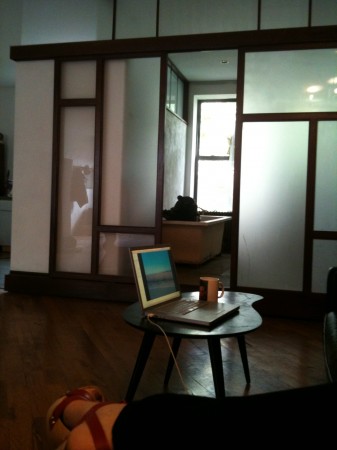 Kimberly Brown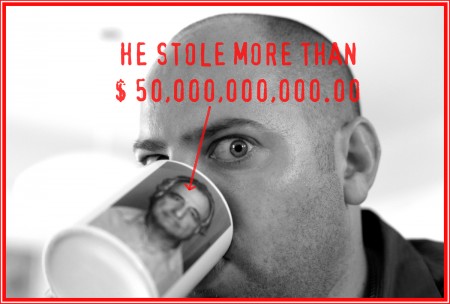 Joshua Deaner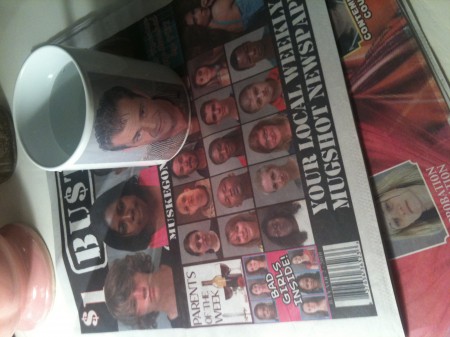 Todd Hido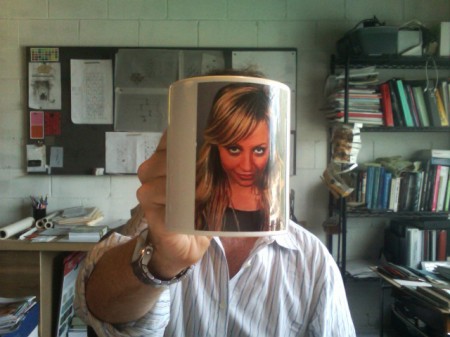 Tim Nichols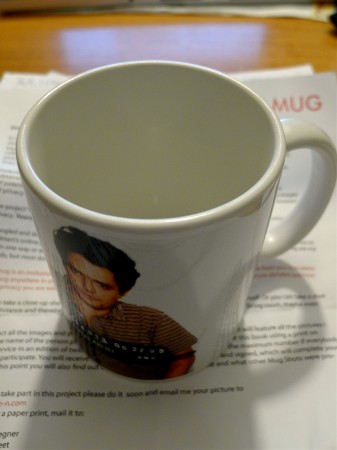 Walter Niedermayr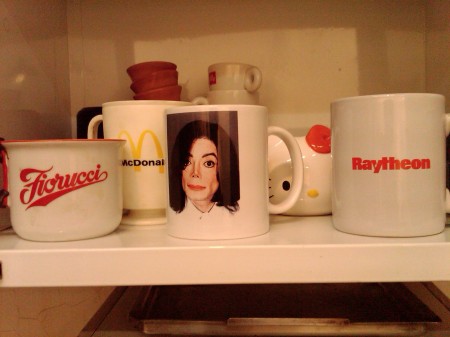 Tom Sachs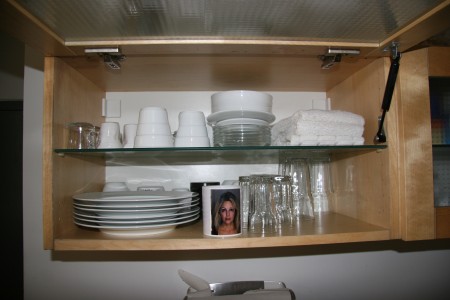 Stefan Sagmeister



Joachim Schmid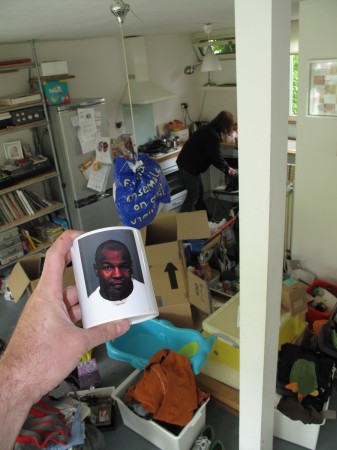 Andreas Schmidt



Alec Soth



Katherine Streeter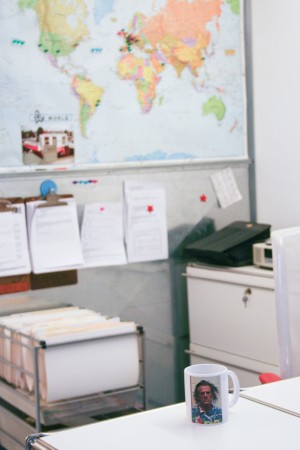 Lawrence Weiner



Michael Wolf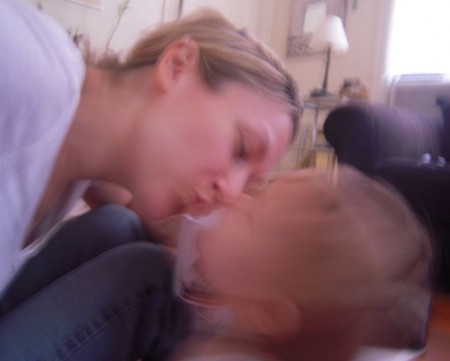 Karen Zuckerman